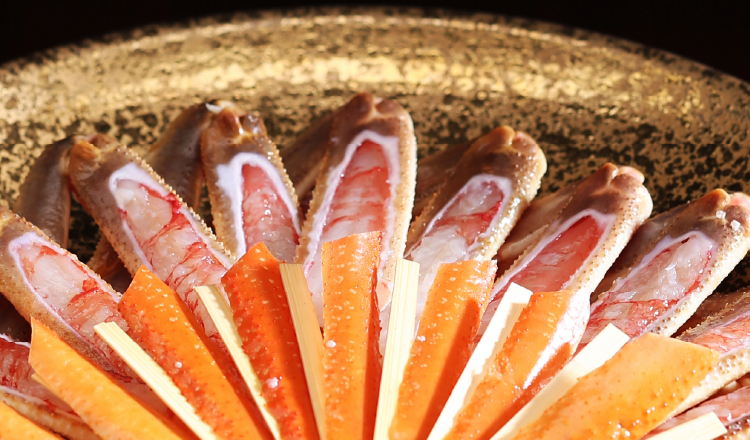 The Japanese style hotel which provides
the carb dish of the highese grade.

Located in the northern part of Hyogo Prefecture on the Sea of Japan side.
Shibayama, which is famous for its crabs.
"Kouragi", the japanese hotel priding itself on its restaurant, is located on a small hill surrounded by rich nature.
We, "Kouragi", welcome you with the finest hospitality.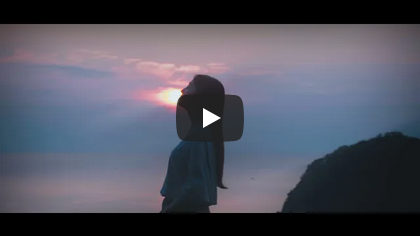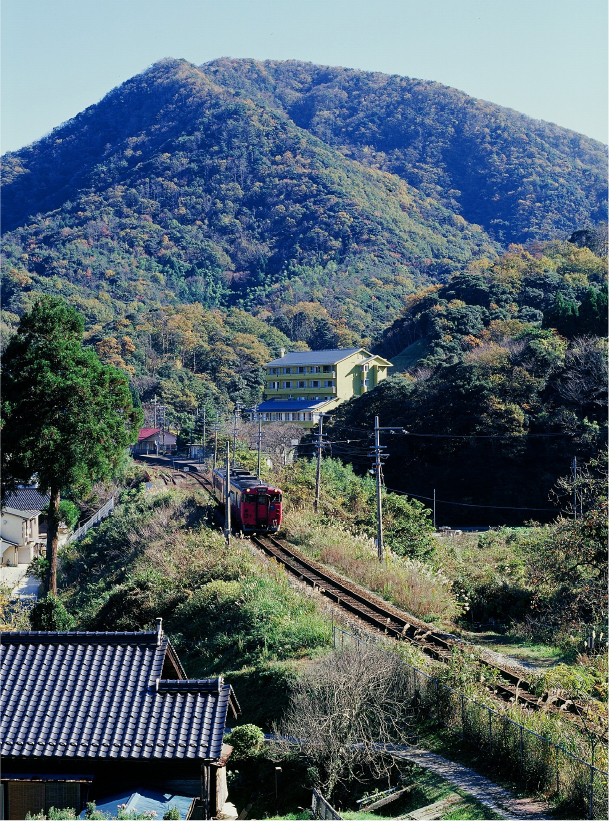 There is no limit to how good it can taste.
Gourmet art. Hospitality through taste and beauty
You can enjoy a wide variety of seasonal seafood and foodstuffs throughout the year,
including Matsuba crab, the king of winter delicacies.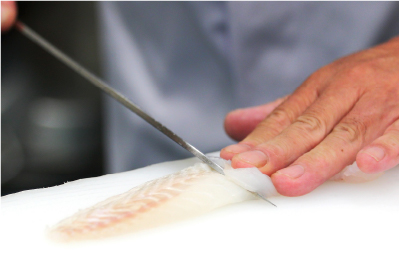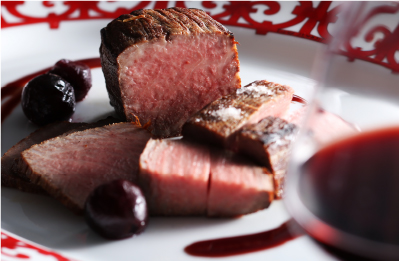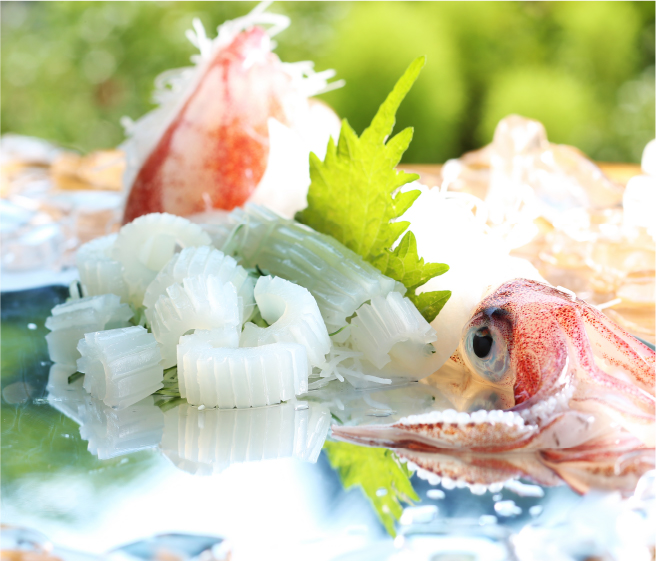 Experience a lot of
Japanese art in the hotel.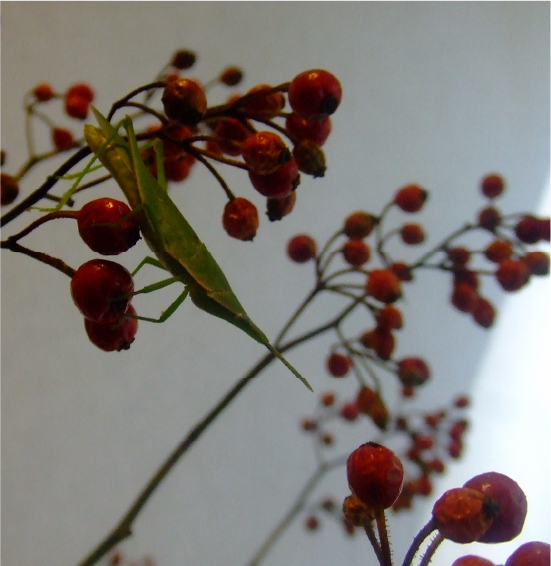 You will be greeted by arrangements of flowers and plants blooming in the vicinity, as well as many paintings derived from the hotel. Chairs and accessories hand-carved from the sawtooth oak tree in the mountains behind the hotel give you the warmth of wood when you touch them.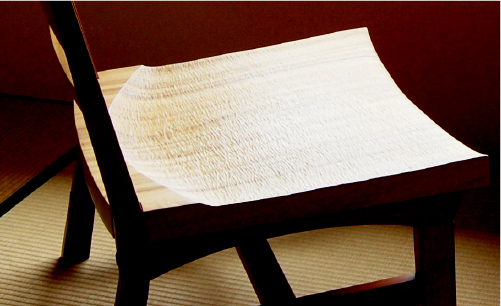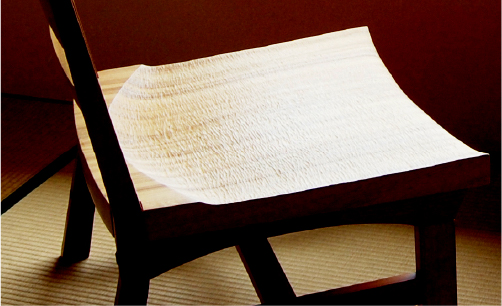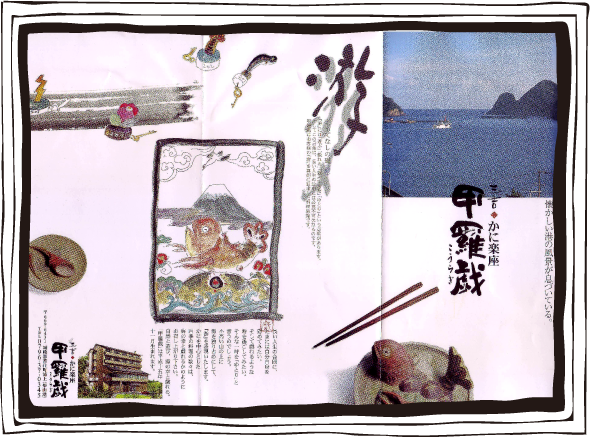 Spend a relaxing time
while watching
the sunset.
The guest rooms are sprinkled with Japanese styles throughout.
The view overlooking the sea from the open-air
bath with room will make you leave time behind.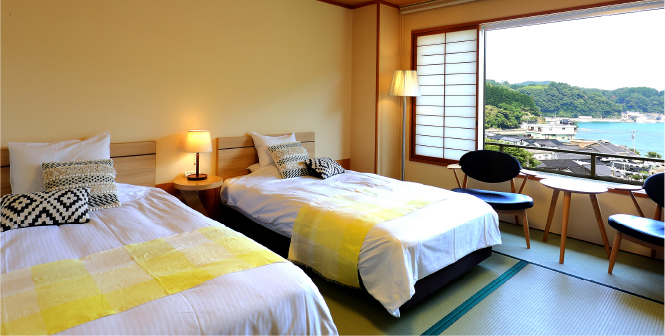 Feel the nature and
heal your body and mind.
Natural alkaline hot spring that is gentle to the body.
From the open-air bath, you can overlook the town of Shibayama.
You can enjoy the unique "hot spa culture" of Japan.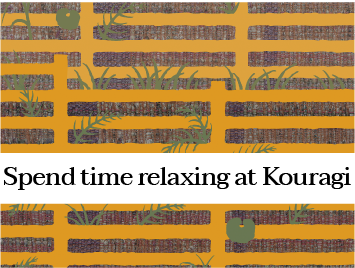 Lobby lounge on the first floor,
where you can relax while watching beautiful Japanese carp swimming in the pond.
Enjoy the meticulous hospitality to your heart's content.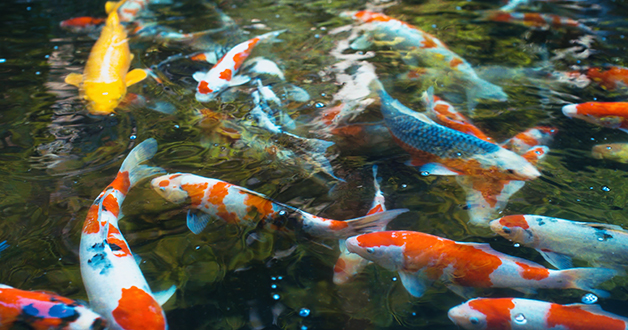 Check-in 2:30pm
Check-out 10:30am
Kouragi is a place
where you can enjoy the finest in hospitality.